Mid-August in Gravedona ed Uniti
Every year on the evening of the 14th of August a magnificent event takes place in Gravedona ed Uniti with a parade of allegorical boats and spectacular fireworks.
People come together to celebrate the 15th of August and enjoy a magical evening on the shores of Lake Como.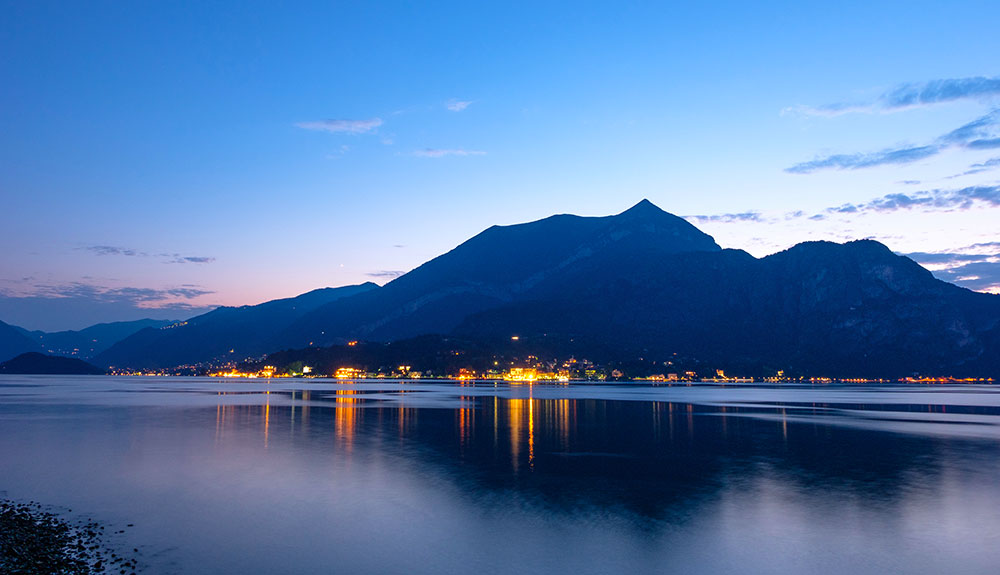 The view of the fireworks from CaFelicita will be unforgettable for our guests.